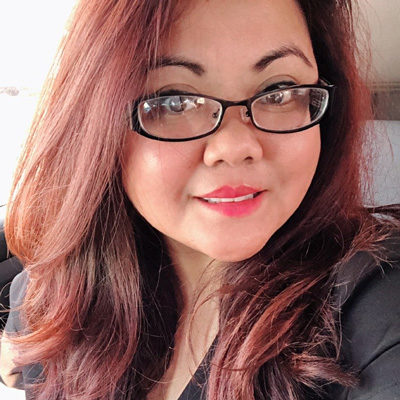 MARY JANE
Mary Jane Sapigao was born and raised in Palm Springs, California. She received her Bachelor's Degree in Psychology from California State University, San Bernardino. She later continued her education and became a Licensed Vocational Nurse (LVN).
Mary Jane is the Chief Operating Officer of Diamond Star Dental. She is excited to be a part of Diamond Star Dental and is looking forward to welcoming new patients and getting to know all of the established patients. She is also a longtime volunteer at California CareForce Clinics alongside her husband. When Mary Jane is away from the office, she enjoys photography and spending time with her family and friends.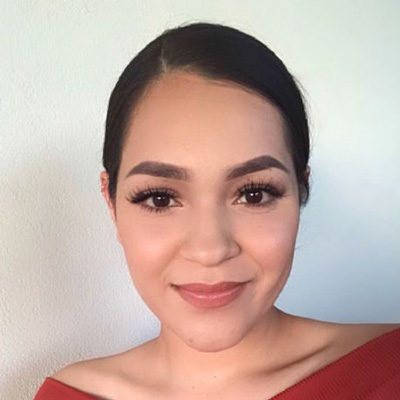 CAREN
Caren is a dental assistant with 4 years of experience. She is open to learning new techniques that get integrated into the dental field. Caren enjoys interacting with patients and making them feel welcomed. Outside of her career, she loves to travel, eat, and spend time with friends and family.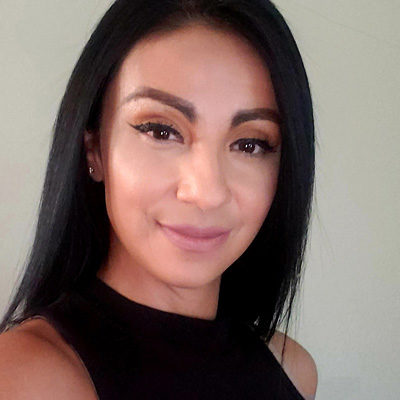 NIDIA
Nidia began her dental career over 20 years ago, in front-desk administration. Nidia is passionate about getting to know all of our patients and making sure that they receive quality service and attention from our front desk. Nidia was born in Mexico, she resided in Las Vegas, NV most of her young adult life. She has been a resident of our beautiful Coachella Valley since 2011, where she has proudly raised her children.